Grow & Scale Your Business Online
Discover the Formulas and Blueprints to Gain more Clients
Digital Marketing & Launching Online Courses Coaching
The 4 Characteristics of an Entrepreneur Mindset
"If something is important enough, even if the odds are against you, you should still do it."
Overcome Self Doubt and Fear
Teaching yourself how to think means acting like your own coach or even cheerleader.
Entrepreneurial success will come from your ability to control your own thoughts and confront your self-doubt, making it easier to navigate the set-backs and disappointments inherent in going it on your own.
As an Entrepreneur you are a risk taker, however knowing the proven strategies that drive rapid success; will fast-track your thriving business.
Having Resilience
Mistakes are inevitable when attempting to launch new ventures. Everyone starts from zero and those who are resilient become the successful billionaires online.
We all make mistakes along the way. That's why resilience is one of the most important life skills for an entrepreneur. Your ability to bounce back from set-backs will help your business stay afloat and inspire a team to follow your leadership.
Gain new perspectives along the way, and always remain humble and open to continually improve and develop your self awareness; and business skills.
Accountability - Keeping your Word to Yourself
Having an entrepreneurial spirit includes recognizing your responsibility for the outcomes and actions of your business.
When big things go wrong (and they will), the buck stops with you. Even when outcomes are outside of your complete control, entrepreneurial thinking requires you to avoid making excuses and instead take actions to resolve the option.
Speed up the process with having a coach to encourage and hold you accountable.
Willingness to step out of your Comfort Zone
Whether you're an experienced online business owner, or simply taking the leap of faith as a newbie; setting a path that is aligned with your vision is the key to success. There will be many times when you need to pivot , and step out of your comfort zone. The uncomfortable zone is when you will gain the most personal and business growth.
Entrepreneurs are always willing to experiment when it comes to new ideas, business plans, or problem-solving techniques. They test out different products and pricing, soliciting feedback from a core team of trusted advisers, and they're willing to abandon ideas when they aren't working.
Build your thriving Online Business
Are you looking for Private Coaching Around......
Website Design
Looking for a High Converting Websites with a visual page builder that is built from the ground up for business and conversion focused websites.
Learn how to monetize your website with the marketing elements to convert visitors into leads from your website.
Turn your website into a lead generating machine.
Social Media Content
Position yourself as the Expert with engaging social media content that drives your customers to you without paying for ads
Create content that your audience is searching for that will build your authority within your industry.
Stand out on social media with your targeted social media campaigns
Email Marketing
Create your Lead Generation and Customer Retention Email Marketing Campaigns that convert your visitors into leads, and retain your existing clients
Automate the back end processes and nurture your prospects through to becoming raving fans whilst keeping your existing customers loyal to your brand
Strategy & Planning
Your marketing strategy sets your overall direction and goals for your marketing . Having a clearly defined strategy is essential before you invest your time and finances into the tactical operational tasks.
Learn and develop your digital marketing skills with the guidance of our experienced digital marketing coaches
Launching Online Courses
Discover the Rapid Implementation Launch Sequence that will get your courses Pre-Sold; even before you have completed your development stage
A common mistake that course creators make; is spending most of their time in the development stage.
Instead business savvy course creators know how to market and launch their courses with a process that drives more enrollments
Developing the Entrepreneurial Mindset
Having Doubts or Facing Fear in taking the next step!
An entrepreneurial mindset is a state of mind that an individual possesses.
The way you think and your attitude towards the pursuit of your goals is an important tool that enables you to undertake entrepreneurial activities.
The ability to make quick decisions and to act without missing opportunities that appear in front of you, leads to success
Grow and Scale your online business
Looking for a Digital Marketing Coaching Partner?
We're focused on creating long term partnerships with our clients. We've got extensive experience in web design and digital marketing strategies.
You are Important to us and we are results orientated
We don't believe in cookie-cutter approaches. You'll be guided every step of the way with specific strategies that could work for your unique business.
Packages are available within every Budget
We work within your budget and offer different levels of support. We undergo regular training to keep our skills up to date within the digital world. Our packages range from courses ( do it yourself) through to working with you as a consultant ( Done with you) or outsource it completely to us ( Done for you)
Let's Discuss some of our Coaching Packages
Call Me - +61 414 86 3355
What our Clients Say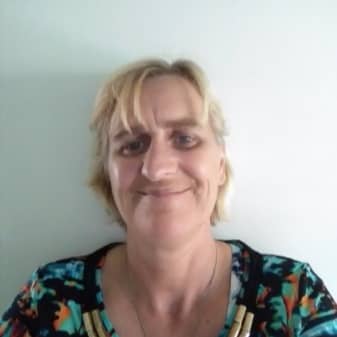 Anna O'Reilly
Virtual Assistant Services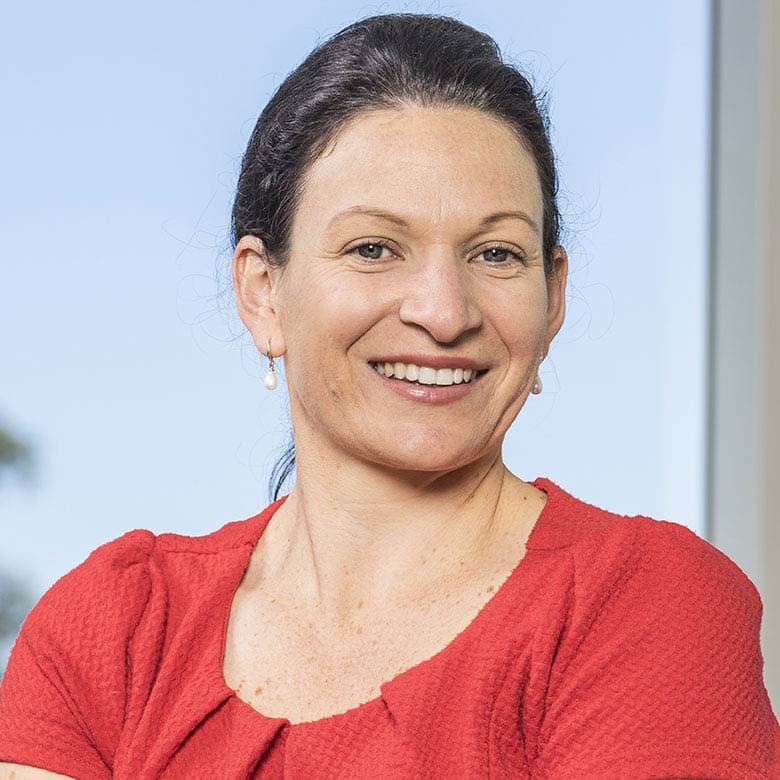 Kelly Broderick
Director Cleanworks Corporate Cleaning
Terri Cooper
Real Estate Trainer, Coach and Keynote Speaker and Trainer
About Lee
I started my Coaching and Training Business in 2001. Gosh as I am writing this I am realizing that I have been in business for over 21 years. And I have had some amazing experiences working with CEO'S and Senior Team Leaders of large companies, Solo Business Owners, and Individuals from all different walks of life. They all had one thing in common, they wanted more and were ready for CHANGE.
I have the unique ability to quickly help you to break down your thoughts until it exposes how they drive your behavior. Some other strengths that I have are: I am a good problem solver, resilient, great listener, action taker, disciplined and care for all of my clients, with a willingness to go the extra mile. You will always feel heard, supported, and inspired to take action
Having the Qualifications: Counselor, Master Coach, Master NLP Practitioner, Corporate Trainer, REACH Consulting Practitioner, Extended Disc Facilitator, Key Note Speaker, Business Strategist, Facilitating Women's personal development retreats and Community Builder.