Women in Leadership
Your Confident Voice Unleashed
Acceleration Program
Lead with Confidence with your own unique style and voice
Know exactly what to say at the right time, whilst you put forward your ideas and opinions openly
Delivering those Difficult Conversations with Grace,Poise and Ease
Discovering your own Personal Power and Using the Right Communication Tools
You are one step away from Unleashing your Confident Voice
Kylie Mitchell
Hr Talent Manager and Trainer – Holiday Inn Brisbane
Lee worked with me in my HR Role as my Leadership Coach
"The main benefit that I feel that has come from my coaching are from the comments made from my colleagues and the changes they see in my management style. Additionally, I feel that previously to my coaching I was unclear when communicating the type of leader, I wanted to be. Lee has assisted me with this and I am crystal clear on the type of leader I want to be which is directly aligned to my values and the company's values."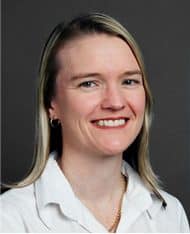 Letitia Van De Berg
Principle DKM Accounting
I was lacking confidence in my new role - Lee as my Coach supported me through this transtion
"I have gained the following results from coaching with Lee
1.Created a vision and purpose for myself
2.More Focused toward the development of my team members
3.Team have become more and more empowered to take on things that only I ever used to do. This has cut down on my having to take work home on the weekend.
4.My bosses have acknowledged that I definitely am a stronger personal and really do stand up for myself
5.I will be commencing my CPA Public Practice certificate study this coming July"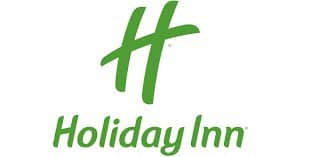 Donna
Holiday Inn Brisbane
I was struggling in my role - Lee was able to Coach me through my Barriers
I have achieved the following from Lee's Coaching
1.Realising that I can't change the way other people feel about me. I can only control my interactions, behaviours towards them and the ways I react to their behaviours.
2.Being the person I want to be rather than the person I think everyone around me wants.
3.Take more risks. You have to go through some discomfort to reap the best rewards.
4.Have achieved all of my business targets and exceeded some. Also received much acclaim and respect from my boss and other superiors within the company.
5.Also received an award from my company (as nominated by staff and other managers) for Integrity.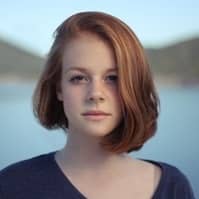 Struggling in my Leadership role- Lee was amazing as my Leadership and Business Coach
I have been working with Lee as my Leadership and Business Coach over the last few weeks. It has supported me to step into my leadership role as a manager of a small team and to be more confident working with my team.