Join the Live Interactive Disussion Sesison
Handle Difficult Personality Types at Work
Empower Women to Step up and Be Heard
Unleashing Your Confident Voice
Live Zoom Interactive Discussion Session
---
Seize New Opportunites
Be heard and Seen as an Unique Women in Leadership who has built a reputation based on authencity, grace, poise and calmness. Being respected by others and the Leader who leads a high performing engaged team.
Focuing on What you Have Control Over
A quite smile comes over your face, as you know exactly how to handle difficult personality types. You put forward your ideas and opinions at the next meeting with Confidence. No longer do you fade into the background, or get talked over.
Grab yourself a cup of coffee and join Lee with this Session.
Remember to read through your guide prior to the meeting - 3 Simple Steps to Handling Difficult Personality Types at work.
Bring your Questions and openly dicuss this topic, bounce ideas off each other, gain new insights and be in a safe place to voice your truth. Connect with others and strengthen your ability to remove any limting barriers that stop you in your tracks!
Handling Difficult Personality types at Work
Discuss some ways to be able to stop them in their tracks. Be heard and Be seen
Banish the Imposter Syndrome
Remove the self-imposed beleifs that hold you back from achiveing more
GRAB Your Spot and Complete the Form Below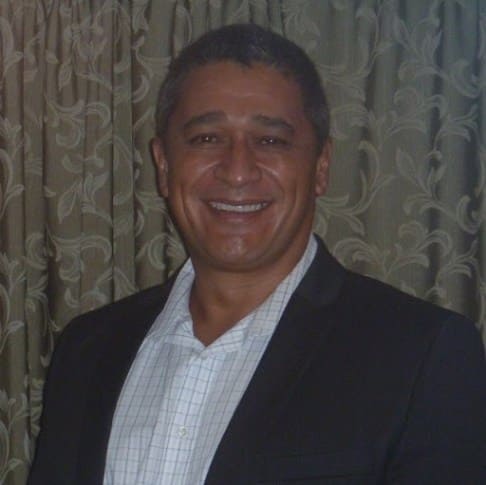 Lee worked with our Team Leaders and Myself as our Leadership Coach and Trainer
"Lee Stemm was my Professional Coach in 2010 when I was based in Brisbane. I voluntarily sought Lee out as a Coach after witnessing her success with one of my direct reports, and the subsequent success of several other leaders reporting to me when I contracted Lee to the hotels Leadership Coaching program.
As a coach, Lees program was in-depth and had an easy to follow framework, that drew out root causes of issues that were managed through the program, such that my overall leadership performance excelled. She applied her expertise in NLP (Neurolinguistics programming), and she was able to help develop, with the ownership of the coachee, behavioural changes that created long term improvements in leadership skills. I would recommend Lee as a Professional Coach. Her involvement in our business and in my own development was and still remains, invaluable.
Raymond Faulkner
GM Holiday Inn Brisbane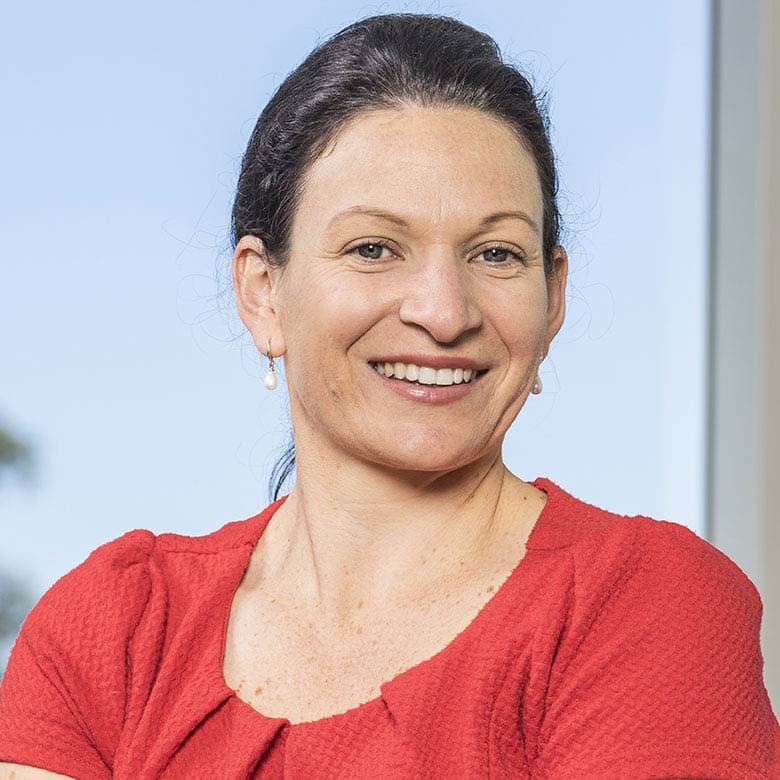 We had conflict in our Teams - Lee was Able to Create Team Alignment and Provided Training and Coaching for our Directors and Teams
I was having issues with some team members and I called in Lee to assist us in handling the team conflict. Lee was able to get the members involved to work more effectively together by developing the company values and running team training and coaching. She also worked directly with myself and my business partner Katie Eckford around our business goals and our leadership direction.
Kelly Broderick
Director Cleanworks Corporate Cleaning
Lee worked with me in my HR Role as my Leadership Coach
"The main benefit that I feel that has come from my coaching are from the comments made from my colleagues and the changes they see in my management style. Additionally, I feel that previously to my coaching I was unclear when communicating the type of leader, I wanted to be. Lee has assisted me with this and I am crystal clear on the type of leader I want to be which is directly aligned to my values and the company's values."
Kylie Mitchell
Hr Talent Manager and Trainer – Holiday Inn Brisbane