WOMEN IN LEADERSHIP COACHING


Increasing Performance and Well Being Through Coaching
Proven Approach and Framework to help you achieve your goals!
Grab your FREE Guide & Checklist
3 Simple Steps to Handle Difficult Personality Types at Work
Lead with Confidence
3 Simple Steps to Handle Difficult People at work
​

Developing Your Most Important Asset
Your People​
Take control of your career progression. Looking to step into a new role or wanting to excel within your current role.
I​n​creased Self Awareness
Having the capacity to understand and manage your emotions. Using the skills involved in self-awareness, self-regulation, motivation, empathy and social skills.
Understanding yourself: knowing your weaknesses, strengths, drivers, values and your impact on other people – building trust, credibility and transparency.
Persuasion and Influence
Have personal power of influence impacting the behaviors, attitudes, opinions and choices of others. ... effectively build trust and credibility to gain buy in from team members. Lead by example with integrity and relationship building
Team Intelligence
Promotes understanding of each person's style, strengths and development needs within the team - Creates accountability for achieving higher standards of team behaviors and delivery through action planning and follow-up.
Drives sustained business performance through: Higher standards of team performance.
Powerful Communication
Improves employee morale, engagement and help drive organizational change. Setting the intention of your message; whilst ensuring that your messages are conveyed in the most effective manner. Remain approachable whilst listening and acknowledging others
People Development
Having the capacity to manage, coach, guide and empower individuals and teams to understand and take responsibility for their own actions, development, and career progression. Knowing the importance of empowering and enabling your employees to perform at their very best. Creating a Learning Culture for continuous improvement.
Forward Thinking
Forward-thinking leaders are goal-oriented – setting goals and whilst determining your current situation in order to create a step-by-step action plan that will lead you to your desired destination. Focused on the execution of the strategies in order to make the whole process highly effective, productive and successful
We do More than Simply Ticking the Boxes
All of our training includes follow up coaching sessions; supporting your leaders and team members, re-enforcing and embedding what they have learned into their daily activities.


Learning and Doing with Our Support
Our Transformation Leadership Framework
Here are our core principles - lead with Confidence
Connection & Encouragement
Looking at Increasing Productivity? Here are the Statistics
Training & Coaching Increases
.
Training & Coaching with Real Conversations
121
Personal Coaching - Achieve and Believe
Give us a call to see how we can help you. All of our personal coaching packages are designed to meet your immediate needs!!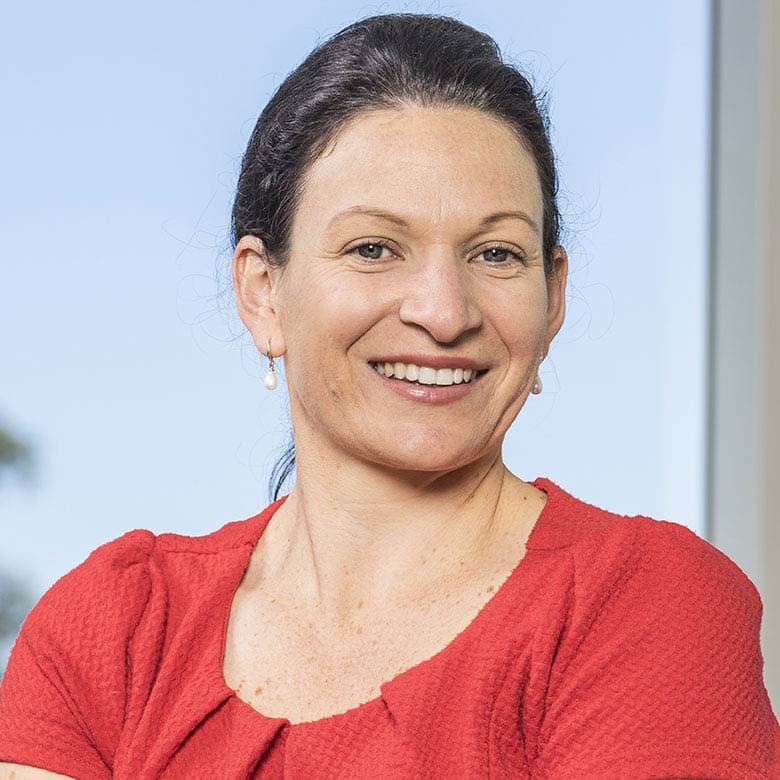 Kelly Broderick
Director Cleanworks Corporate Cleaning
We had conflict in our Teams - Lee was Able to Create Team Alignment and Provided Training and Coaching for our Directors and Teams
I was having issues with some team members and I called in Lee to assist us in handling the team conflict. Lee was able to get the members involved to work more effectively together by developing the company values and running team training and coaching. She also worked directly with myself and my business partner Katie Eckford around our business goals and our leadership direction.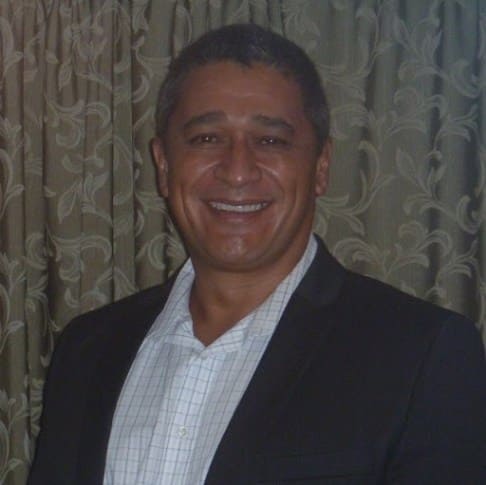 Raymond Faulkner
GM Holiday Inn Brisbane
Lee worked with our Team Leaders and Myself as our Leadership Coach and Trainer
"Lee Stemm was my Professional Coach in 2010 when I was based in Brisbane. I voluntarily sought Lee out as a Coach after witnessing her success with one of my direct reports, and the subsequent success of several other leaders reporting to me when I contracted Lee to the hotels Leadership Coaching program.
As a coach, Lees program was in-depth and had an easy to follow framework, that drew out root causes of issues that were managed through the program, such that my overall leadership performance excelled. She applied her expertise in NLP (Neurolinguistics programming), and she was able to help develop, with the ownership of the coachee, behavioural changes that created long term improvements in leadership skills. I would recommend Lee as a Professional Coach. Her involvement in our business and in my own development was and still remains, invaluable.
Kylie Mitchell
Hr Talent Manager and Trainer – Holiday Inn Brisbane
Lee worked with me in my HR Role as my Leadership Coach
"The main benefit that I feel that has come from my coaching are from the comments made from my colleagues and the changes they see in my management style. Additionally, I feel that previously to my coaching I was unclear when communicating the type of leader, I wanted to be. Lee has assisted me with this and I am crystal clear on the type of leader I want to be which is directly aligned to my values and the company's values."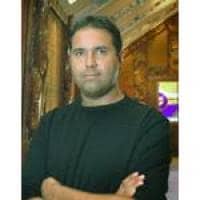 Brad Coombes
Senior Manager – QMW Industries
I was Struggling in my role as a Team Leader - Lee was able to Coach me through the Transitiojn
"I found the tools that Lee used were extremely effective. She used NLP acceralated human behavioural change and after four sessions I was able to accept my new role as a Leader within my professional role which also enhanced my relationships within my personal life"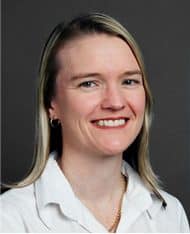 Letitia Van De Berg
Principle DKM Accounting
I was lacking confidence in my new role - Lee as my Coach supported me through this transtion
"I have gained the following results from coaching with Lee
1.Created a vision and purpose for myself
2.More Focused toward the development of my team members
3.Team have become more and more empowered to take on things that only I ever used to do. This has cut down on my having to take work home on the weekend.
4.My bosses have acknowledged that I definitely am a stronger personal and really do stand up for myself
5.I will be commencing my CPA Public Practice certificate study this coming July"