Video 3- Crafting your Launch Funnel
Coming Soon
Video 4- Launch Blueprint
Coming Soon
Market and Launch with Confidence Masterclass Series Part 1
4 Part Video Series - How to create a thriving online business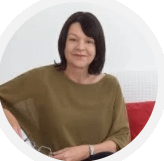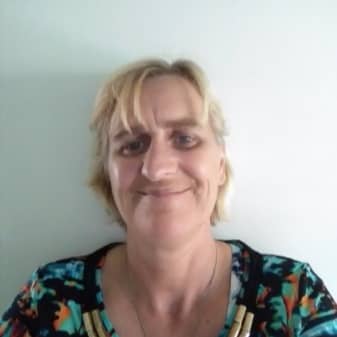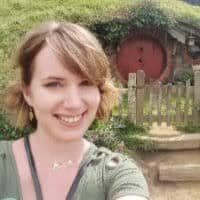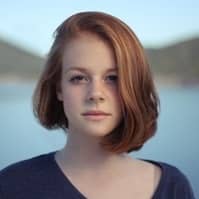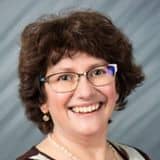 Great introduction to get your online business started
Lee contacted me directly
The program gave good advice on how to get your online business started, explaining fully what is involved.
Insight into marketing strategies and processes; how to increase your sales funnel; social media plarforms to promote your business; good tips on software options.
Lee has a wealth of knowledge she shares openly and in a very practical manner.
I Worked with Lee as My Business Coach
"If you are a biz owner and want to increase your sales and profits then the E-Learning course is for you. Since engaging with Coach Lee and implementing the E-learning challenge l have in less than 30 days gained so much clarity, confidence, and direction for my Virtual business. While my business is moving forward l can say that working with Coach Lee has opened my eyes to the gaps l had in my marketing strategies"
Anna O'Reilly
- Virtual Assistant Services
As a New Business Onwer I needed Guidence, Clairty and Direction - Lee my coach was amazing
I have been working with Lee as my business coach now for a few months. Being a startup business, I started with nothing and was looking for direction, clarity and confidence. I now am able to work more effectively and to think completely differently how I manage and implement my activities. She is always willing to sit with me and help me through the next phrase of growing my business. I also have access to her E-Learning marketing system provides education and the exploration of new ideas. Of thinking outside the box. I would really recommend Lee to any business owner who is wanting to grow their business quickly.
Natalie Forder
- Founder Kiwi Designs
Struggling in my Leadership role- Lee was amazing as my Leadership and Business Coach
I have been working with Lee as my Leadership and Business Coach over the last few weeks. It has supported me to step into my leadership role as a manager of a small team and to be more confident working with my team.
Worked with Lee as my coach - Amazing Insights and Business Growth
High Performance Coaching has helped me grow my business. She has been encouraging and has given me ideas to increase my customer base. She has many strategies for any type of business. I highly recommend High Performance Coaching.
Selena Fogg
- Business Owner Texas America