---
Get your

​

Mini Course Today
How to

Add Value

and

Sell Out Your

Courses


Stop Discounting and Competing on Price!
---
Creating High Perceived Course Value and Crush it for 2020 Mini Course
Video reveals the hidden secrets that will sell out your course every time
Click the button below and get started right away!
Smash through the Myth - That People Buy on Price
Learn a new way of bundling your courses to show higher perceived value. Then charge a higher price for your courses and get them sold out This mini course will change everything!
What You'll Discover in this Mini Course :
How to Stop Wasting Time Developing Courses That Don't Sell
So, you can stop wasting time developing courses that don't sell so You will generate a consistent flow of customers waiting for your courses to be released
Customize your Course Offers
Create the Ultimate Course Offer that Sells:
Instantly set yourself apart from every other course creator and that means You can Fill Your Courses with Paying Customers
Drive traffic to your courses so High Conversion Rate generating more clients
Easy to Follow Course Offer Template
Select the right offer combination which means To make it easy for you to create powerful course offers
---
What Others Are Saying About our Programs:

I took the 10 Day Build your Business Challenge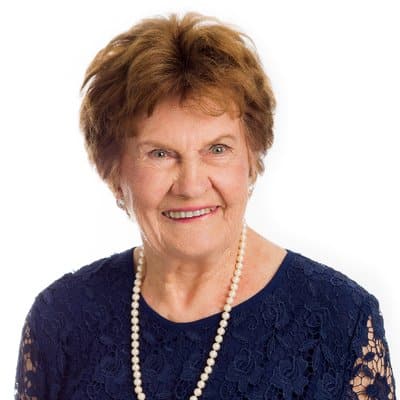 I would recommend others to sign up for the Challenge. There is a lot to learn from it and even if one can't do it all it opens awareness to what we need to follow up and learn.
Anyone who who needs help with internet technology and working on their own. Also to interact with others on the challenge via the community group. I wasn't familiar with this so wasn't communicating with anyone other than Lee, who was very helpful.
Although I wasn't able to complete everything, it opened my eyes to Landing pages, etc.
Gained information about autoresponders and how effective they are. It was valuable to learn about all of this Technical Information . I realized the importance of time management and more planning is necessary for me to work in with current family commitments.
MAVIS MCGREGOR
- Business Owner
As a New Business Onwer I needed Guidence, Clairty and Direction - Lee my coach was amazing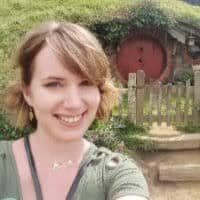 I have been working with Lee as my business coach now for a few months. Being a startup business, I started with nothing and was looking for direction, clarity and confidence. I now am able to work more effectively and to think completely differently how I manage and implement my activities. She is always willing to sit with me and help me through the next phrase of growing my business. I also have access to her E-Learning marketing system provides education and the exploration of new ideas. Of thinking outside the box. I would really recommend Lee to any business owner who is wanting to grow their business quickly.
Natalie Forder
- Founder Kiwi Designs
Ready to Get Started? Have your courses completely sold out: